The best way to upgrade your gun.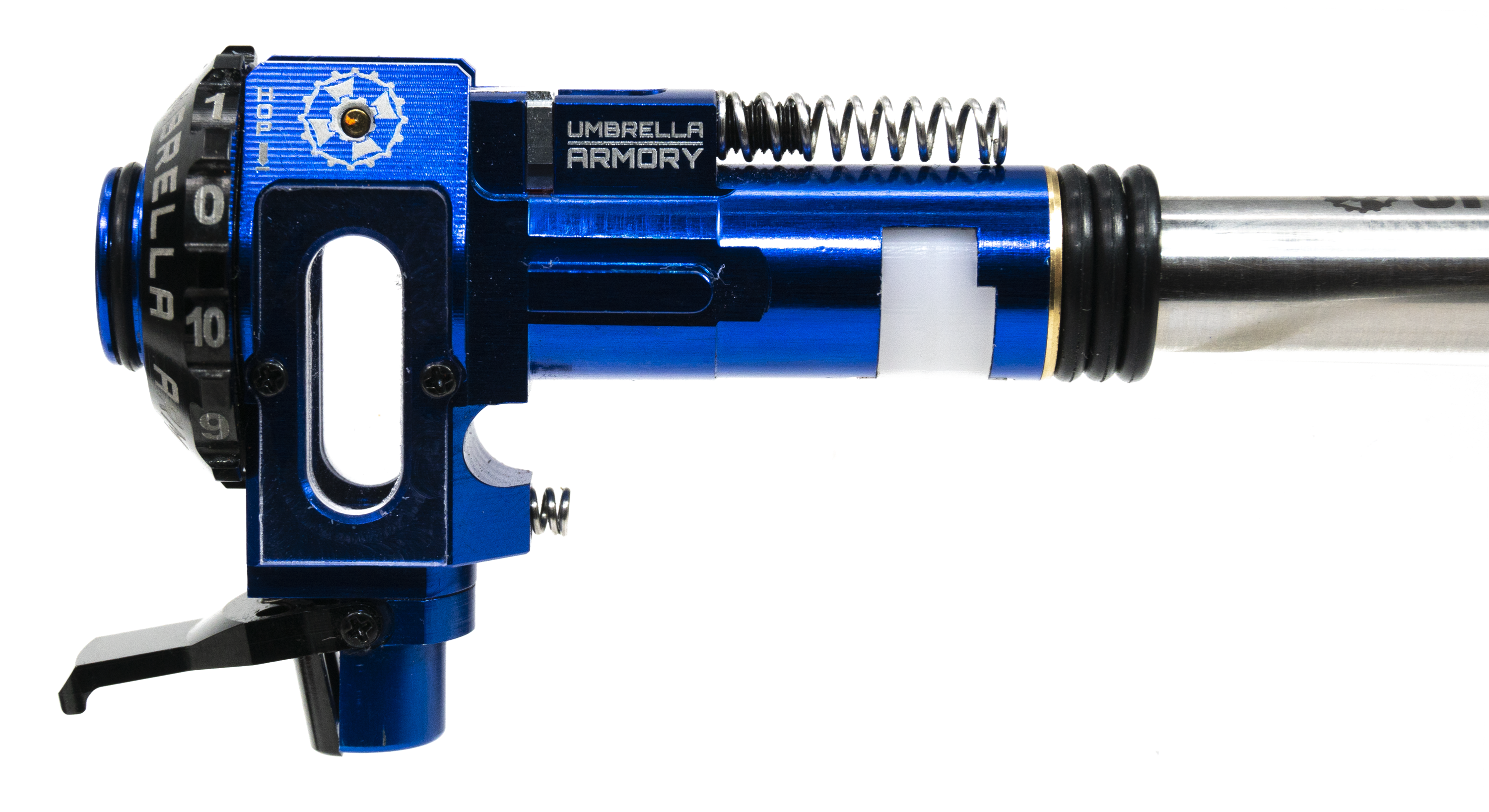 Every project is customisable.
Get support creating yours via chat, phone or email.
We keep you in the game all over Europe with our comprehensive warranties and full service maintenance.
First and foremost we are a team of dedicated players pursuing to push this sport.
Drop us a line and get in touch to learn more.
*Automated ChatBot takes over when our Team is Offline