Single Sector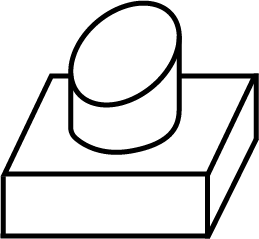 Button Trigger E.T.U.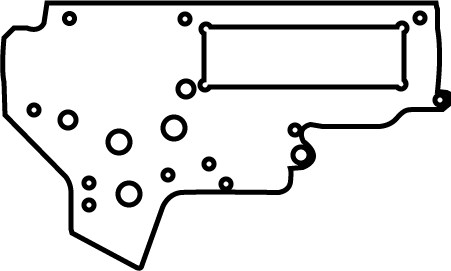 Metal Gearbox

Umbrella Internals
R-Hop Steel Barrel
Rotary CNC Blue HopUp
Ultra Consistent Compression Assembly
Efficient 18:1 Steel Gearset
Optional Upgrades

 Dual or Single Sector

GATE TITAN EXPERT

CNC 7075 Gearbox

Extended Range

Brushless
Higher Power

Ultra Light
CARBON Fibre Kit
Advanced Customization
1Customizations may change different aspects of your rifle.
2Dry weight without accessories, magazine or batteries.
3Required Battery depends on chosen stock.
4All listed magazines work. Choose based on personal preference.
5AEG FPS may deviate by <2%. Regular service required.
6Product requiresat minimum bi-yearly service depending on usage. Service is mandatory and failure to service will result in damages to product which are not covered by warranty.