Ist gerade angekommen. Mega Waffe kann ich direkt zum we bespielen. Danke euch Jungs.
This is a fking laser, hoooolyyy excuse my language but whattttt? Thanks ALOT, worth every dime!

Once again thank you for your amazing support! 10/10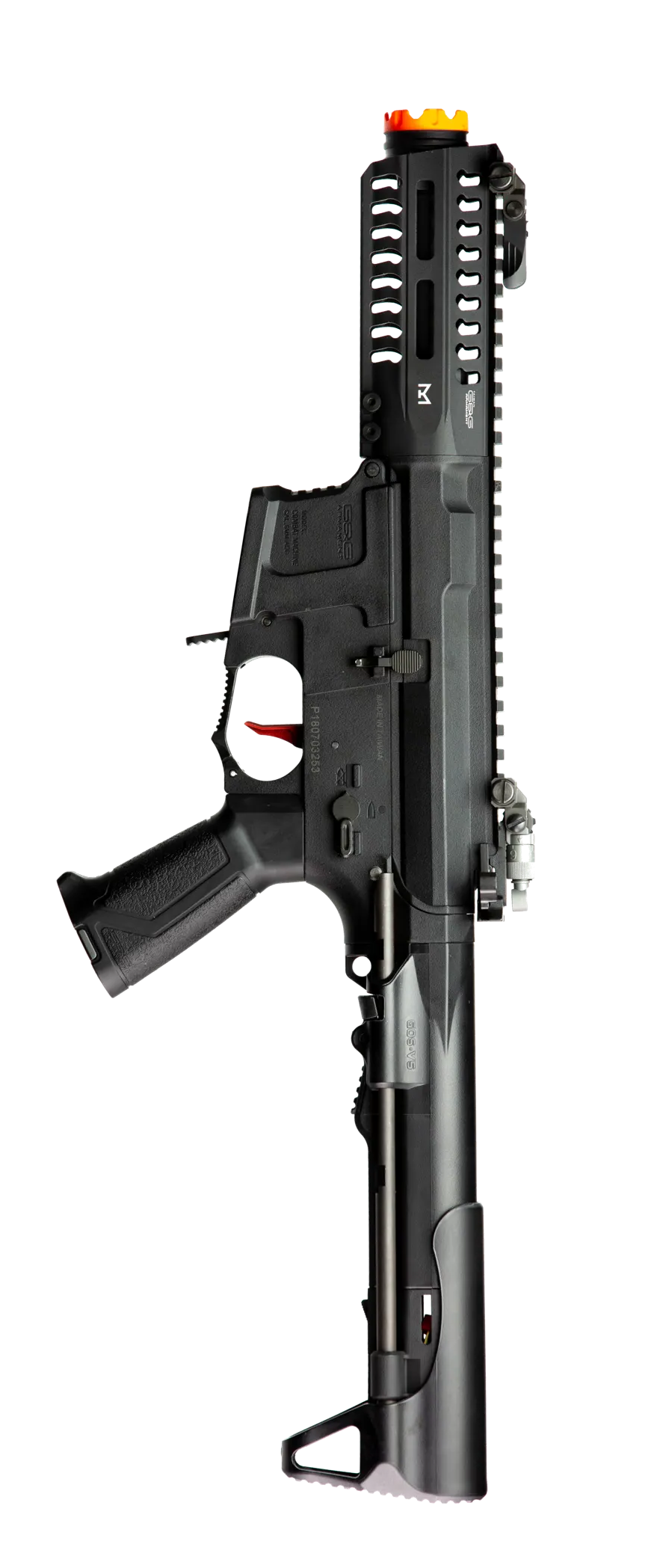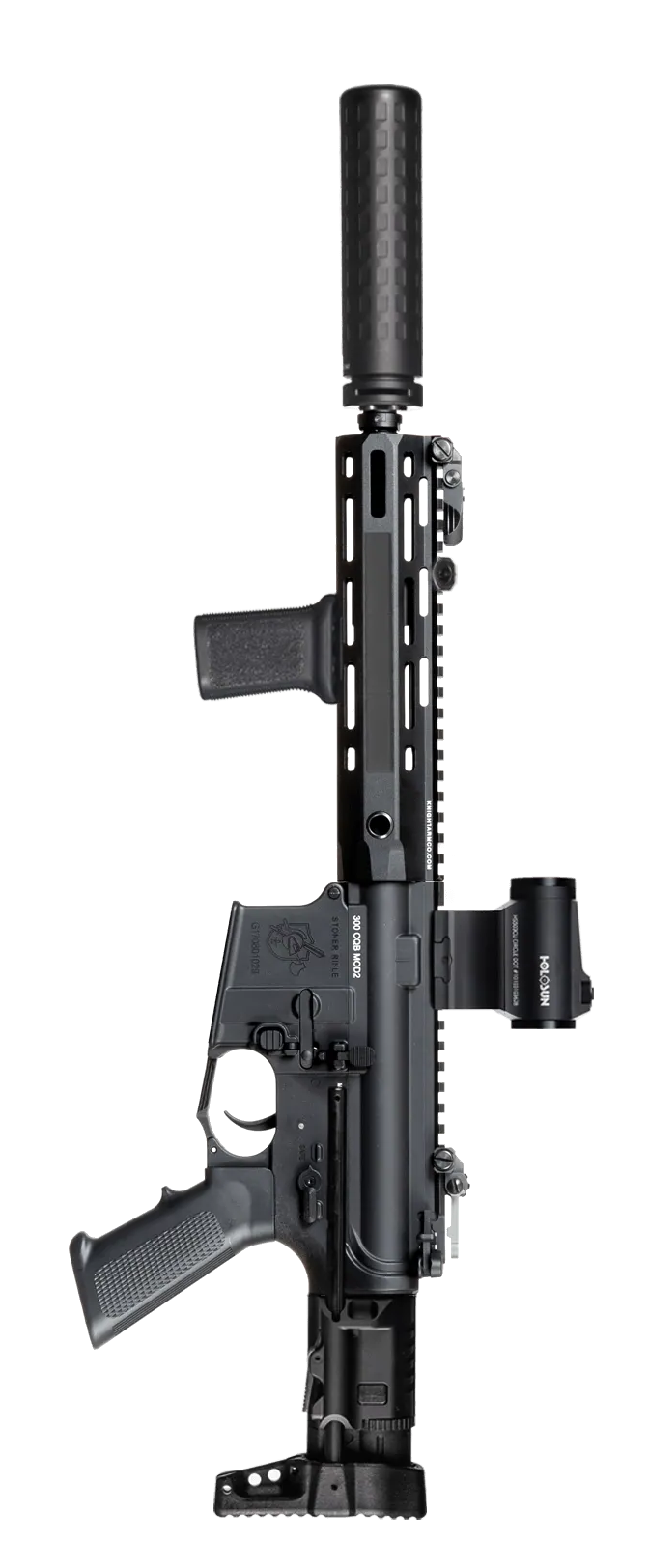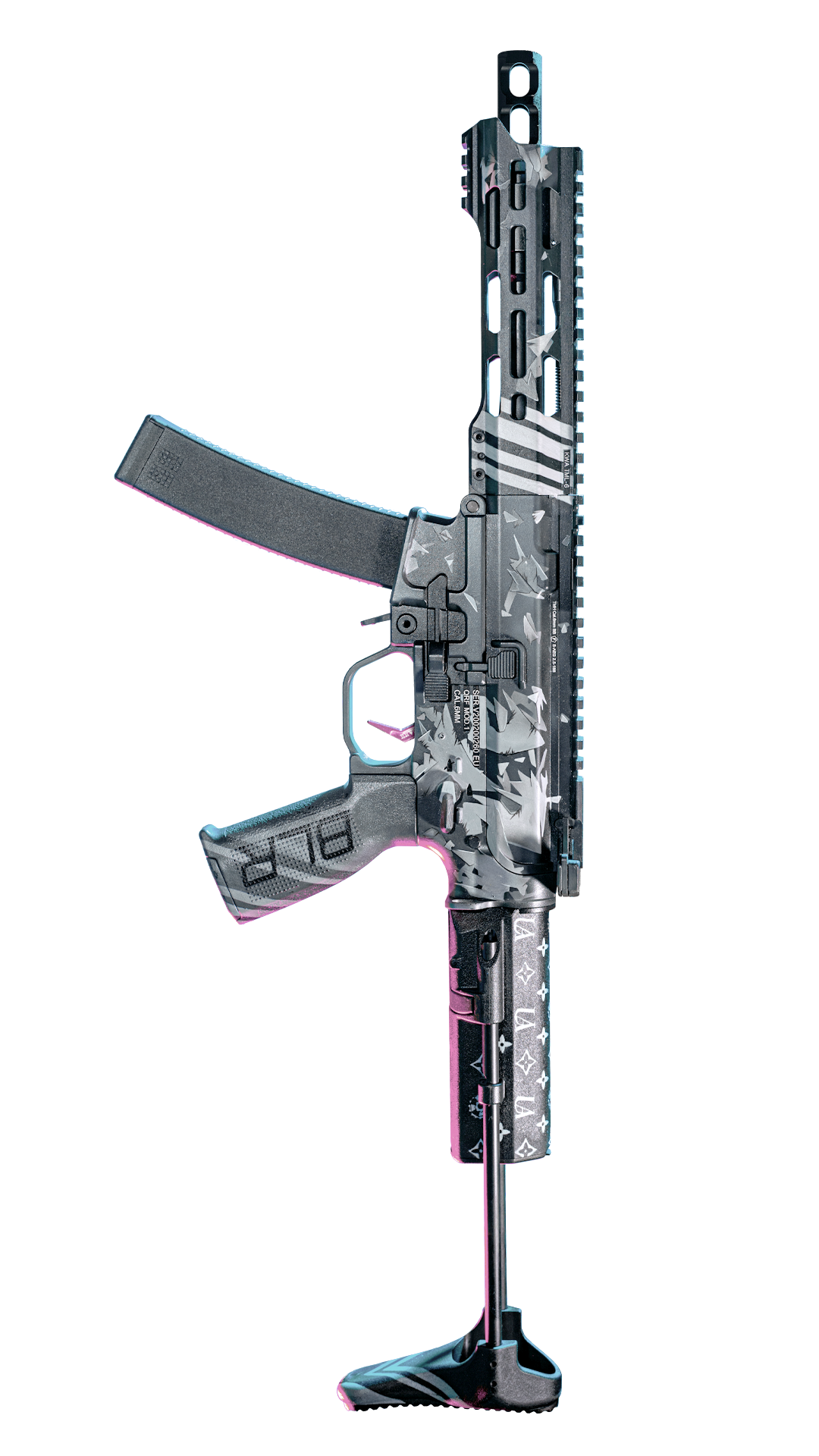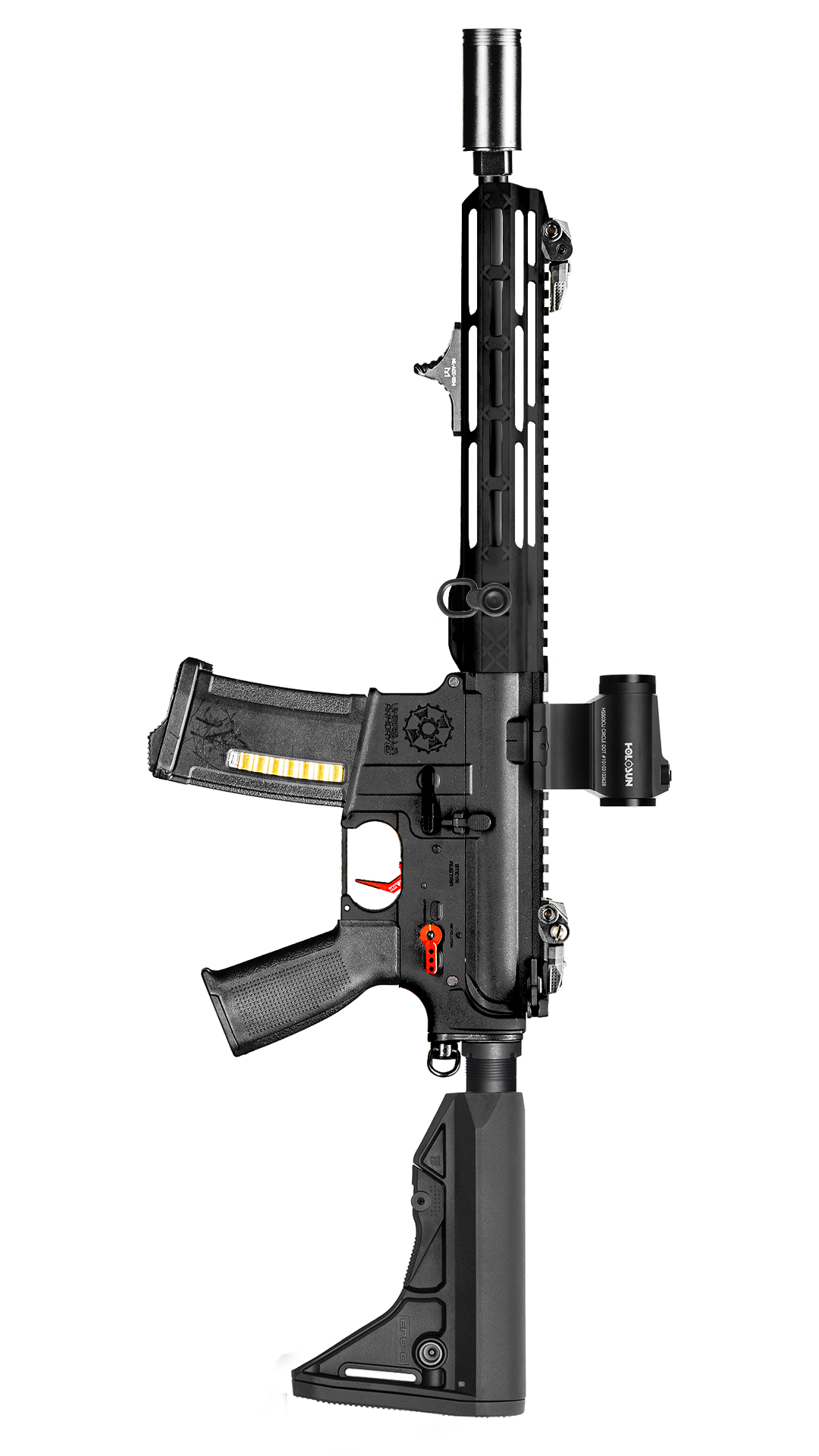 Our mission, to create the most powerful and competitive custom rifle, is made possible by teaming up with UNIQ by UnitCode and XFORCE.
Dominate any CQB Environment
Choose the base rifle you want to start with and select your internal upgrade packages, your barrel and motor. Once you have the technical basics out of the way you can design your entire rifle around your play style. In case you have any questions our team will guide you through the process.
Every project is customisable.
Get support creating yours via chat, phone or email.
We keep you in the game all over Europe with our comprehensive warranties and full service maintenance.
First and foremost we are a team of dedicated players pursuing to push this sport.
Drop us a line and get in touch to learn more.
*Automated ChatBot takes over when our Team is Offline